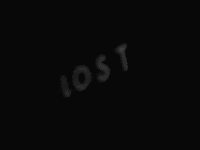 A special episode today dedicated to the best show on TV. Grad Skool Buddy Kent skypes in as we discuss the intricacies of the six-year-in-the-making plot. Strap in and get ready to go down a wormhole or two.
ipod Download Link:
http://www.divshare.com/download/11455896-d67
Smoke 'em if you got them!
These dudes are keeping the light on...
A link to that blog I was talking about how the real threat in LOST, Darko and Neverending Story is nothingness...
http://lostandlit.wordpress.com/2010/04/22/the-end-of-everything-really-defining-the-threat/